HELPING THE YOUTH OF UK REACH THEIR FULL POTENTIAL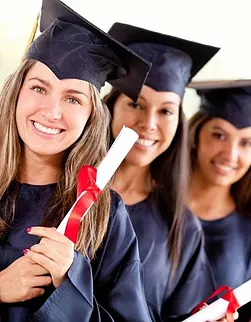 OXFORD STUDENT CONSULTANCY IS WORKING HARD TO GIVE YOUNGSTERS THE BEST
CHANCE POSSIBLE TO GROW AND SUCCEED IN LIFE AND FULFIL THEIR DREAMS
We are excited to offer a selection of courses for youths that may not have qualifications such as GCSE's but are still very eager to further their education and achieve their dreams. We are here to support you every step of the way.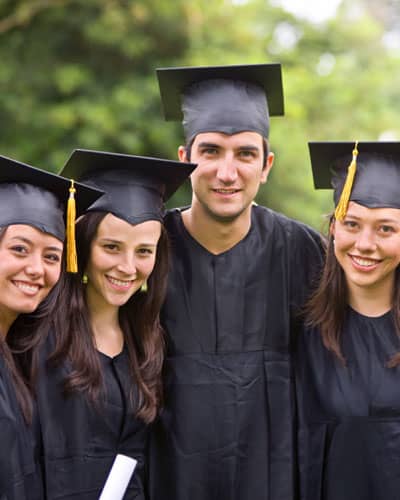 Your Best Future is only a
CLICK
away
Life hasn't always been easy and we understand that.  BUT THE FUTURE IS WHAT YOU MAKE IT.  Take the first step to an amazing future.  Apply now to book your place on our Fully Government Funded Degree Program.  No previous qualification is needed for many of our courses, so don't worry if you don't have any GCSE's. 
Its crazy what youngsters have gone through these past few years. 'We understand that life is not going the way you planned, but don't worry. We want to give you the best chance of success. No matter your past. We believe everyone deserves a second chance.
So it doesn't matter what has happened in the past. The past is the past, let's leave it there and focus on the future. RIGHT NOW we will accept all applications onto our degree programme. THAT MEANS YOU CAN APPLY EVEN IF YOU DON'T HAVE ANY GCSE's. You can still do your degree. JUST FILL IN THE FORM ON THE RIGHT.
As well as getting all your University fees paid for by the government totalling over £9000.00 per year.

You will also receive funds for maintainance of up to £13000.00 per year paid directly into your Bank account, so you don't have to worry about working all the time. So in total you will recieve up to £22000.00 per year to help you further your education.
SEPT - JAN - JUNE COURSE START DATES AVAILABLE
Day, Evening & Weekend Classes Are Available For Many Of Our Courses. SO PLEASE ENQUIRE
Why Choose
Oxford
Student Consultancy
A WISE MAN ONCE SAID, "TO HAVE AN AMAZING LIFE, YOU HAVE TO DO AMAZING THINGS" SO START YOUR AMAZING JOURNEY TODAY. JUST FILL IN THE FORM ABOVE AND WE WILL GUIDE YOU EVERY STEP OF THE WAY
A WISE MAN ONCE SAID
"TO HAVE AN AMAZING LIFE, YOU HAVE TO DO AMAZING THINGS"
SO START YOUR AMAZING JOURNEY TODAY. JUST FILL IN THE FORM ON THE RIGHT AND WE WILL GUIDE YOU EVERY STEP OF THE WAY OF THE BRIGHT FUTURE