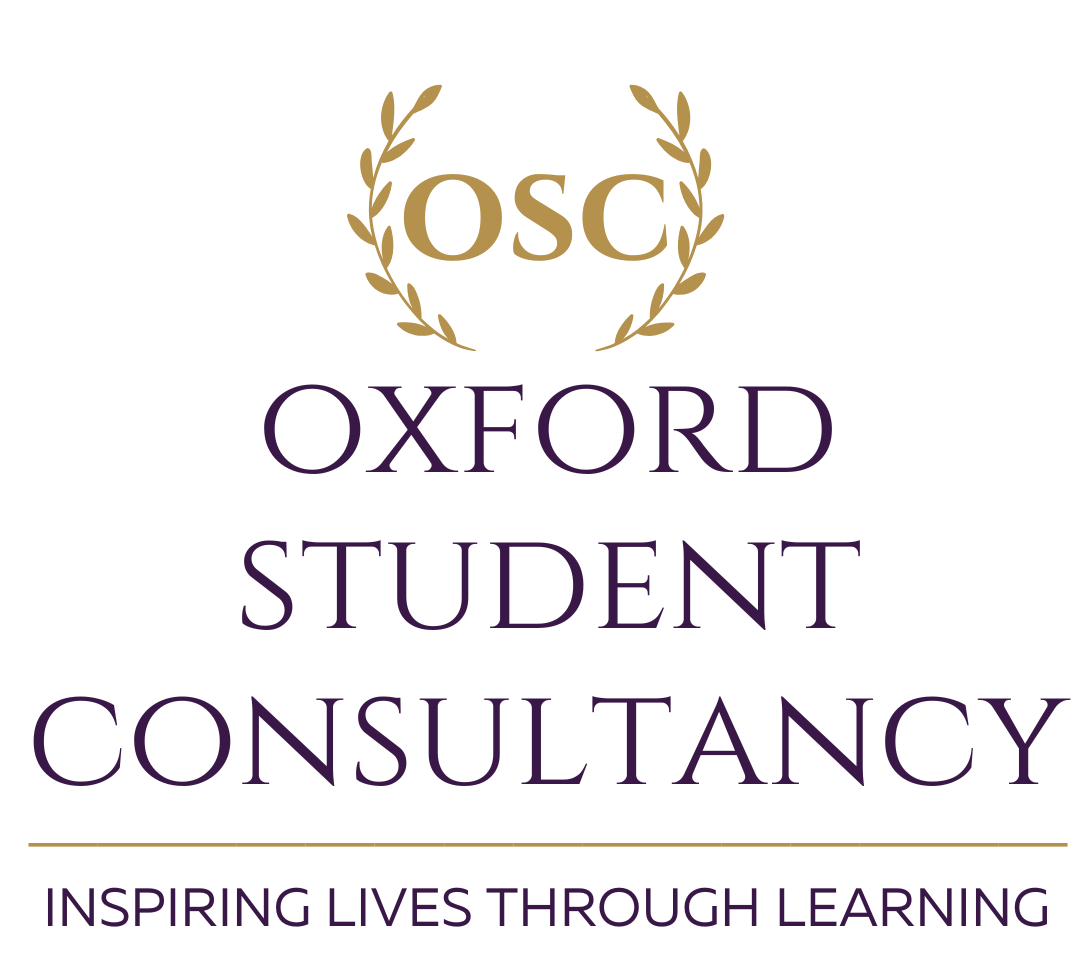 About Oxford Student Consultancy
We are a Listed Education Agent for Trinity College London – Internationally Recognised English Language Exam Board for UK Visa Applications.
Inspiring Lives Through Learning
We work tirelessley to acheive the highest standards outlined by the Quality Assurance Agency [QAA] and implement the British Council Code of Ethics into our everyday working practices. We are also a listed Education Agent of Trinity College London. Trinity College London is a leading International Exam Board which specialises in Assesments in English Language in over 60 Countries [Since 1877] and whose qualifications are internationally recognised, including UK immigration for UK Visa applications
I working in hotel, but Covid made me lost my job, then I cant find new job for long time. I worry all the time about rent and food for my baby. OSC has helped me so much. They show me I can learn and make money and I have more time for part time job as well. I am now very happy, I not worry about money and after finish my Business Degree I can do more better job and high wages. I am most happy with OSC service.
I am very much impressed by the service provided by Oxford SC. First of all I thank god who helped me to find the appropriate consultancy for me
The pandemic had left me crippled. I was struggling to find a job as I had less skill and no degree. I saw the ad of oxford student consultancy and now I am getting almost £11,500 per year to get my graduation degree for 4 years. So, after 4 years not only I will have a degree, but also I will be £40,000 richer.
I am very much satisfied with service provided by Oxford Student Consultancy, you folks have been really helpful. Thank you once again for the assistance provided.
Get Expert Assistance on higher Study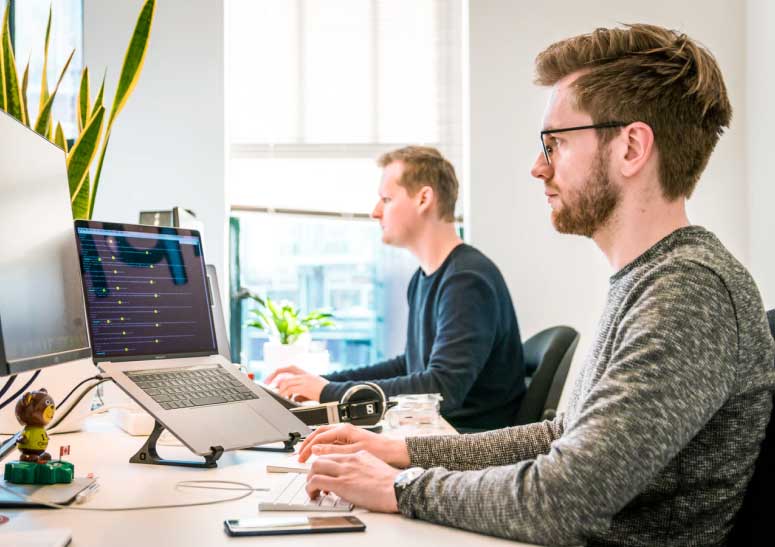 Focus On The Bigger Picture For Your Future
OXFORD STUDENT CONSULTANCY IS WORKING HARD TO GIVE YOUNGSTERS THE BEST CHANCE POSSIBLE TO GROW AND SUCCEED IN LIFE AND FULFIL THEIR DREAMS